Search Sacramento
Start your search for the perfect home in Sacramento
Buyers and Sellers
Get in touch if you are ready to buy or sell your Sacramento home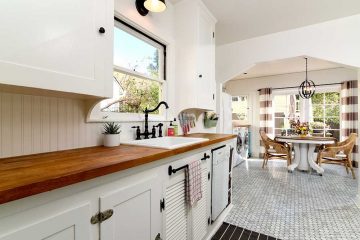 Find Your Dream Home
The Tim Collom Group will analyze the data you provide and get back to you with a range of properties matching your search criteria.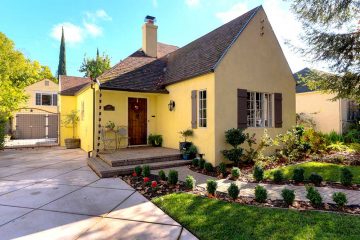 Your Home's Value
Our agents will provide you with comparable sale information for your neighborhood and a range of approximate values for your home.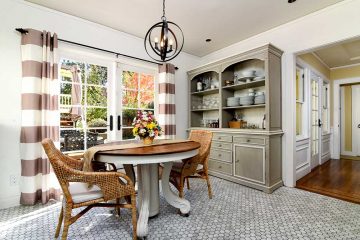 List Your Home
If you are interested in listing your property for sale, complete some preliminary information to get the process started.
"It was so nice working with a Realtor that made my life so easy!  They made the whole experience so enjoyable!"
Chelsea Chambers
Meet The Team
The dedicated team behind Tim Collom Realtor Group
At the Tim Collom Group, we're tenacious and gracious. We're astute negotiators, superior marketers, and creative thinkers. We fight hard for our clients—and like to have fun with them, too.
"I had a great experience. I was expecting the process to take months but it was really quick thanks to you hard work!"
Shelly and Baby M.
Powerful Marketing
Sell your home quickly with the Tim Collom Realtor Group